How I acquired the guitar that Gram Parsons and Bob Buchanan wrote "Hickory Wind" on...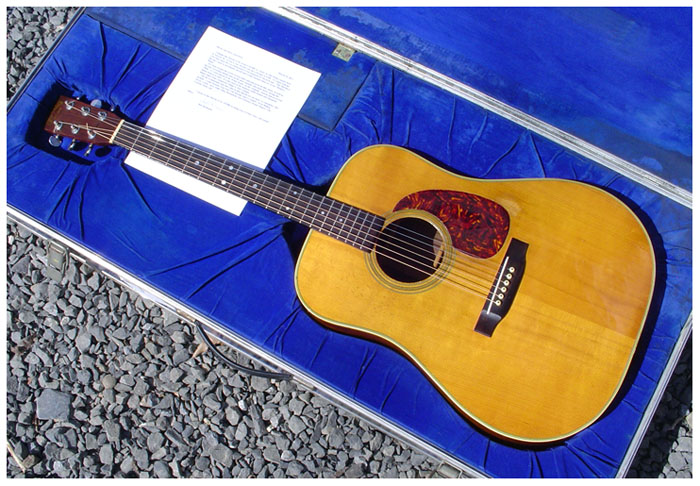 In the fall of 2009 I was scheduled to perform at the 12th Annual Gram Parsons Guitar Pull & Tribute Festival in Gram's hometown of Waycross, Georgia. It would be my second year performing at this tribute festival to one of my major influences - and I've performed every year since. That year, I would be playing two sets: somewhat sandwiching headliner Charlie Louvin. Before the last song of my second set, the festival's producer came onstage and said to me, "Do you know who Bob Buchanan is?" I did.
           Bob Buchanan was a member of the New Christy Minstrels and Gram's own International Submarine Band. He had co-written "Hickory Wind" with Gram, during a train ride the pair took from Florida to Los Angeles in early 1968, and the song first appeared on The Byrds' seminal
Sweetheart of the Rodeo
album. It is generally considered to be the signature song by the highly influential and musically pioneering Parsons.
           Next the producer said, "Well, he's here and nobody really knows it. Since everybody here loves you, and you played "Hickory Wind" last year, we want him to come out, say a few words and then have you back him up on it." I was honored and ecstatic. I doled out my final song, not believing what was about to happen, and watched Bob walk onstage with a big cigar. He spoke emotionally about his friend Gram and writing the song together. It turns out he had quit the music business about 40 years ago and lived in Michigan. This was a big day for him: not only was he was about to come out of musical retirement, but Louvin had just performed "Hickory Wind" for what would turn out to be his final live album.
           After speaking, and many cheers, Bob started to walk offstage. I went towards him and touched his arm, "Hey Bob, what are you doing? I thought we were going to play the song..."
           He responded with something like, "I can't. I haven't performed onstage in forever."
           I said, "Come on, we can do this." After a slight pause, he headed back towards center stage and we served up exactly what the people wanted: "Hickory Wind" performed by the man who co-wrote the song. And, to my knowledge, his first public performance in almost 40 years! Applause was heavy and people couldn't wait to meet Bob afterwards and share how much the song had moved them throughout the years. He was happy and high on life. We shared a photo and I told him what an honor it was to perform with him, especially that song.
           After wrapping up my tour and arriving back in New York, I saw that Bob had posted a photo of us performing together online and I wrote to him, "It was a lot of fun and a real pleasure to back you up for this."
           He responded, "Thanks for the help. I needed it big time. I almost declined the offer to sing, but Gram whispered in my ear and told me I'd better or else. He spoke through you, and I thank you for suggesting it. Everybody won on that one."
           We kept in touch sporadically over the years and I would always check in come autumn to see if he was planning to make the long jaunt from Michigan to Waycross again, so we could cross paths and catch up. Unfortunately that didn't happen, but I was happy to find out that Bob was back picking and performing out again.
           Then, in January 2013, I heard that Bob was ready to part with the 1962 Martin D-28 he and Gram had written "Hickory Wind" on; it just had too many mixed memories for him. I reached out once again and he wrote, "I think it's time to part with some of my past and this is a big part of it. I won't last forever, but I'd like my D-28 to go to a good place. She ain't as pretty as a new one, but she has the soul of so many who have played her."
           Needless to say, I was more than interested. A day later Bob informed me that he thought that "good place" was indeed in my hands. We talked on the phone many times over the next month or so and this beautiful, historic guitar came into my appreciative possession in late March 2013. I look forward to celebrating and continuing its legacy through recording projects and at special live performances, both my own and by other notables.
           Below are some photos of the "Hickory Wind" guitar through the years and a note from Bob concerning its history. Bob also informed me that the guitar was used during his entire time with the New Christy Minstrels, as well as by him and Glen Campbell during the recording of the International Submarine Band's
Safe At Home
. This album is now regarded as groundbreaking and seen by some as the first true country-rock record, although Gram actually preferred his term: Cosmic American Music.
           There were indeed many cosmic moments along the "Hickory Wind" guitar's journey into my hands; too many to mention here. Bob and I both agreed that this transference was "meant to be." At one point Bob wrote, "It feels right, though sad. I hope to have visitation rights." Of course you do, Bob. And, in a way, we all do... every time we hear that hickory wind calling us home.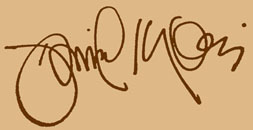 ---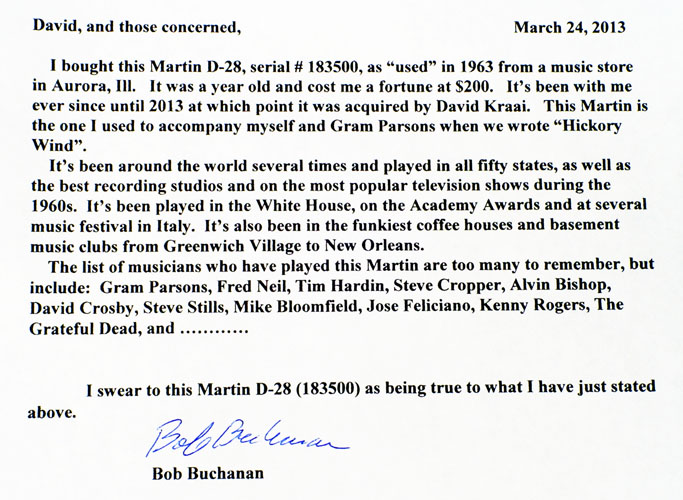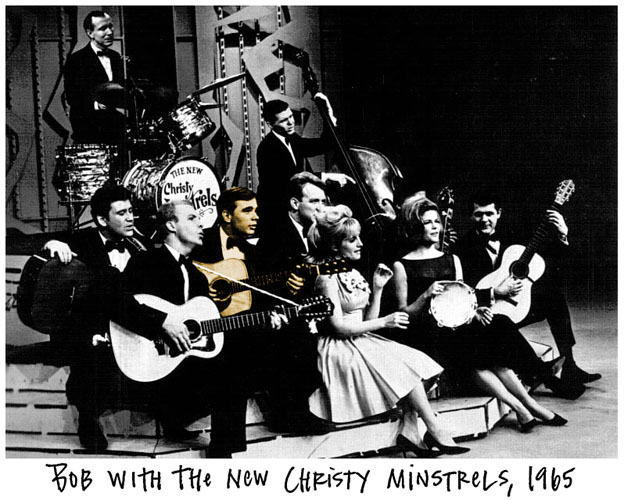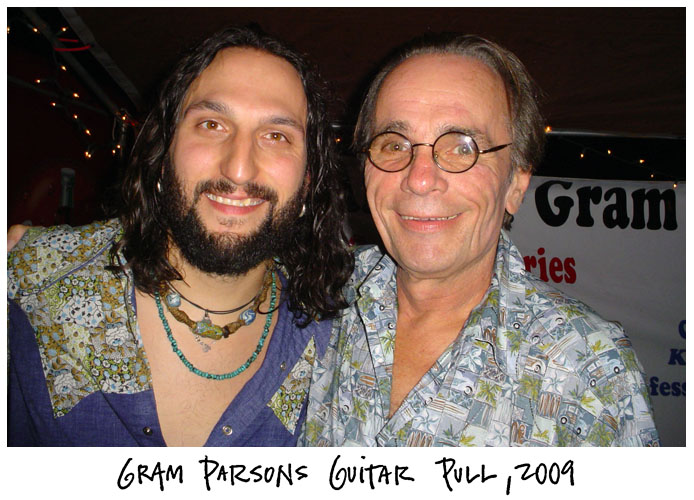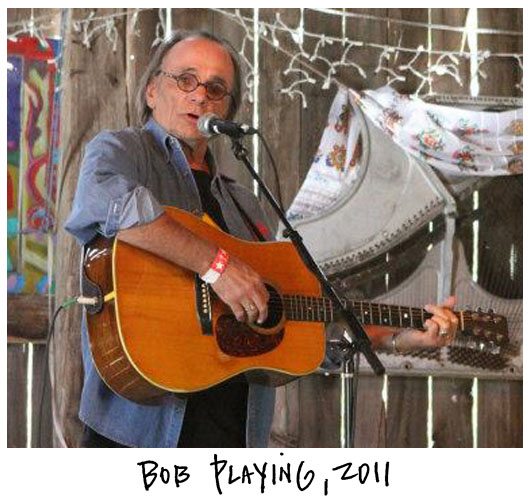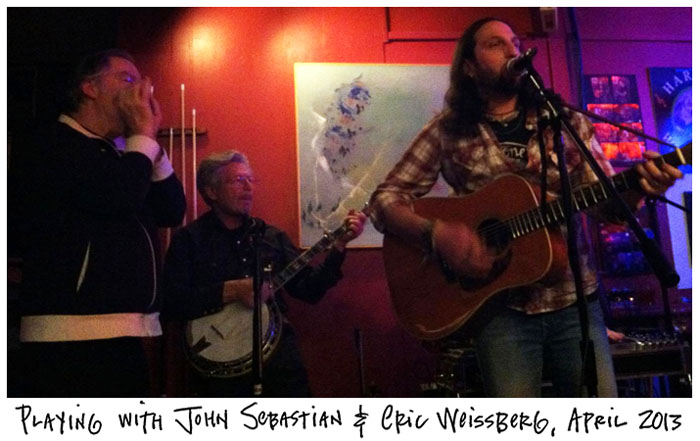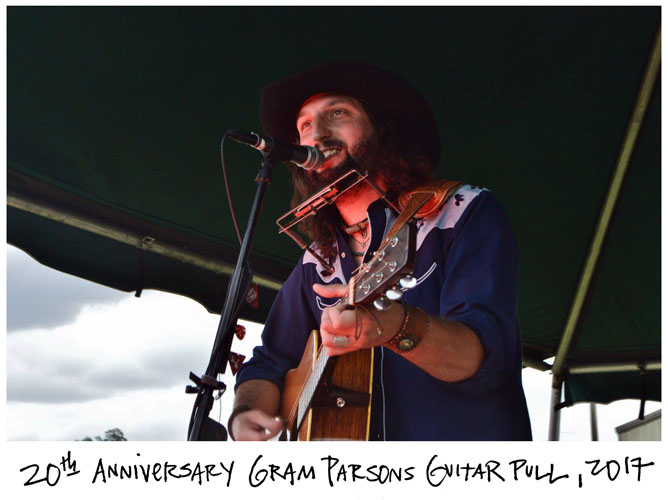 Since the guitar has come into my possession it has also been played by Emmylou Harris, Rodney Crowell, Albert Lee, Jock Bartley (Gram Parsons & The Fallen Angels, Firefall), Rich Robinson (The Black Crowes), Jim Lauderdale, John Idan (The Yardbirds), George Cole (David Grisman Sextet) and Byron House.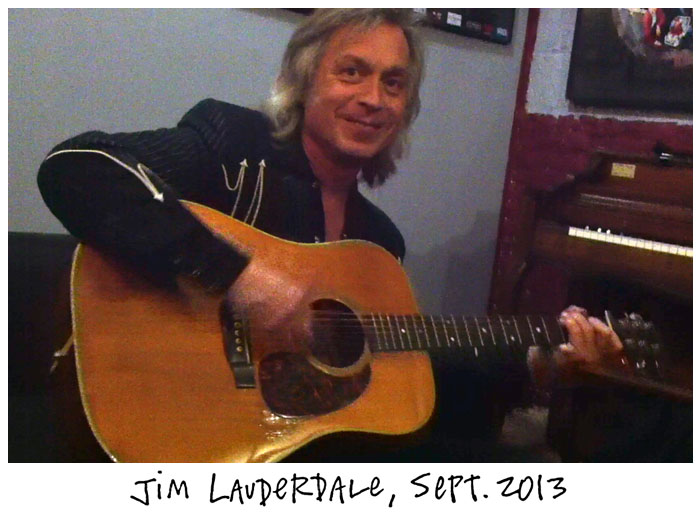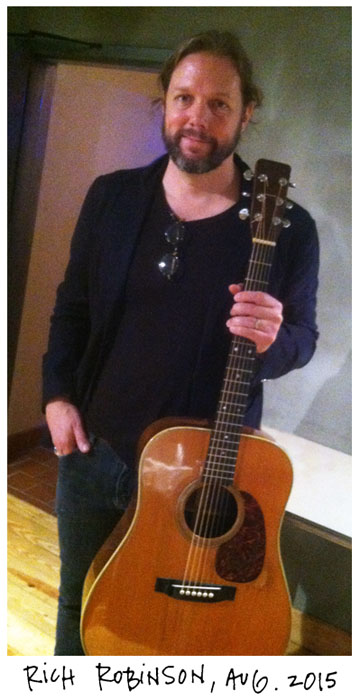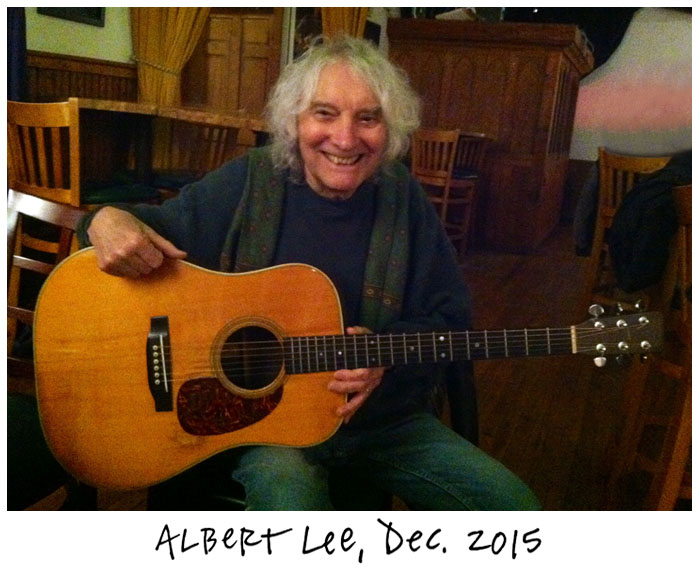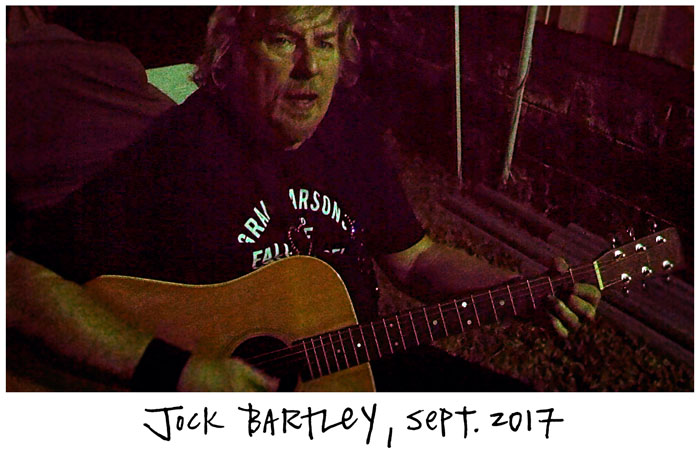 And used by me to record the following songs on these albums:


| | | |
| --- | --- | --- |
| "Sing Me An Old Song" and "On Every Lane" | .......... | "Friend Of Mine" |
| | | |
| 2017 | | 2016 |
---
© 2018